ID Shop Rolls Out the Red Carpet for Santa Barbara International Film Festival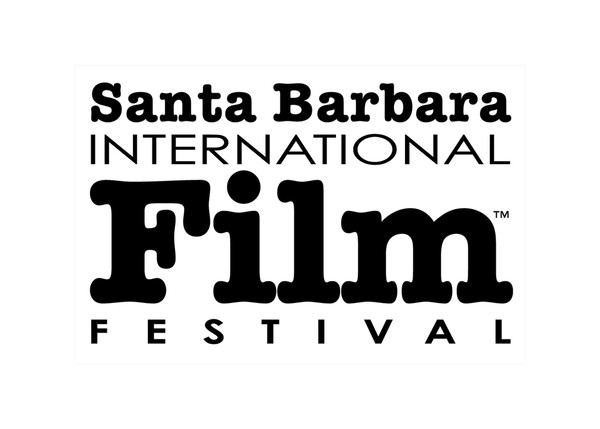 "ID Shop not only provides us with a high quality product but also a very fast turnaround. They always work with us to make sure we get everything on time."

– Sean Pratt
Managing Director
Santa Barbara International Film Festival
The Challenge
One of the leading film festivals in the United States for the past 32 years, the Santa Barbara International Film Festival (SBIFF) attracts some 90,000 attendees each February over 11 full days of films, tributes and symposiums. The festival needed a high-quality laminated credential that was durable enough to last the full length of the event.
"This is a pass-based festival and the passes we were using were not of a high enough quality," said Sean Pratt, managing director of the Santa Barbara International Film Festival. "After eleven days, they started wearing down and breaking."
The Solution
In addition to quality and durability, festival organizers also needed 16 different badge designs – some with variable data and all with a hologram for added security.
"We have 16 different pass levels each year for paying attendees, as well as sponsors, filmmakers, volunteers, interns and staff. Some are transferable; others are not, " Pratt said. "ID Shop not only provides us with a high quality product but also a very fast turnaround. They always work with us to make sure we get everything on time."
The festival uses a different credential design each year to enhance security, but also because attendees keep their passes year-to-year as a sentimental keepsake.
The Results
The Santa Barbara International Film Festival hosts events at theaters and auditoriums covering an eight-block area of downtown Santa Barbara.
"During those eleven days, you can see our passes everywhere – we really take over the downtown. It's great publicity," said Pratt. "We have had people reach out and ask about our badges and we've recommended ID Shop many times."
Pratt said having a dedicated customer service representative is another benefit of working with ID Shop.
"Every time we call, we always talk to our account rep, Carl, it feels like we have a personal relationship with the business, which is important to us because we try to create those kinds of relationships in our own business as well," Pratt said. "ID Shop shows us that they are committed to helping us and that's something we really appreciate."
For more information on these or other products, contact ID Shop, Inc. at (844) 443-7467 or visit idshop.com